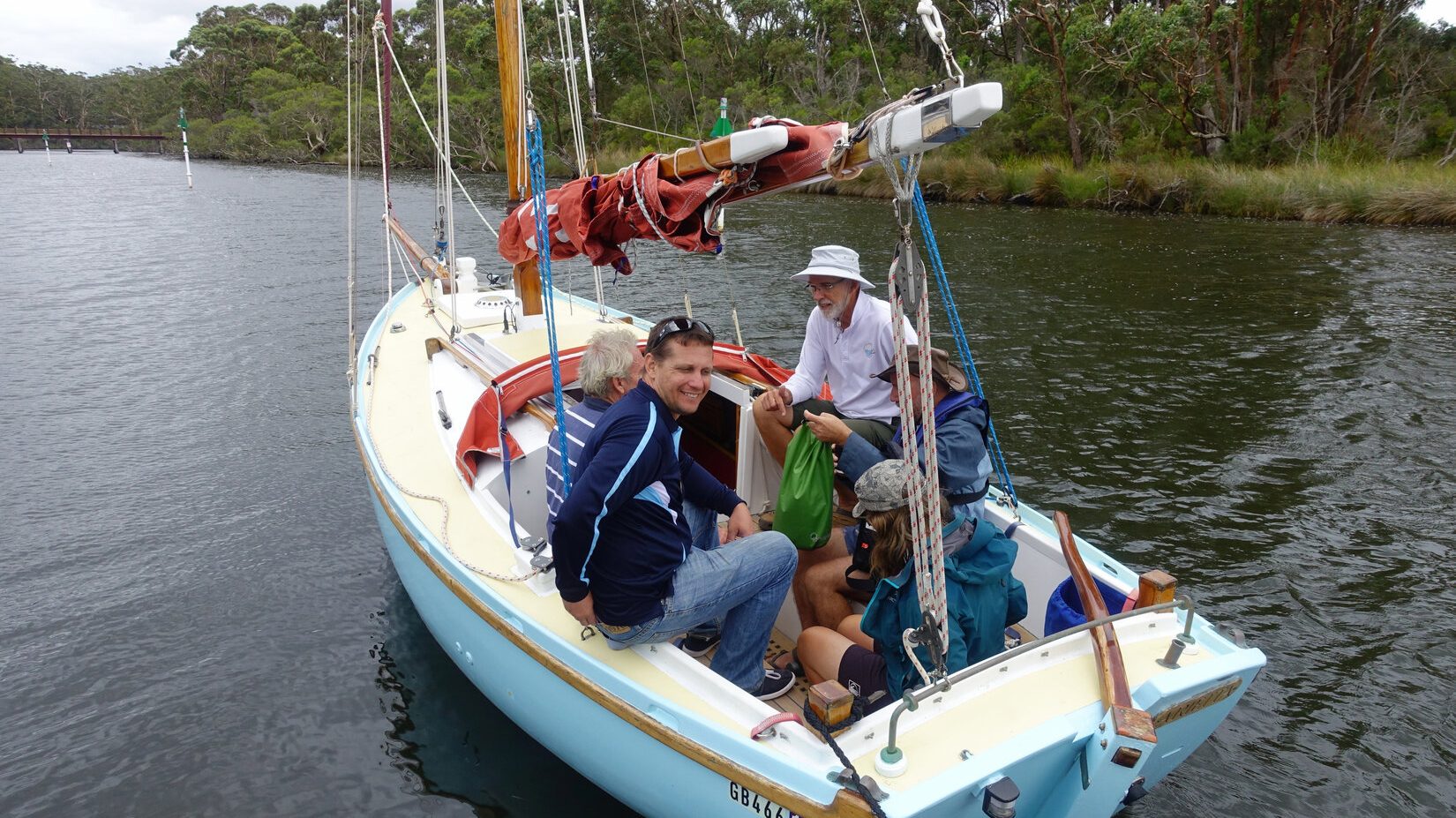 Contact
To find out more about the OGA of WA please contact our friendly secretary, Michael Arthur surfarthur@hotmail.com or our equally friendly C-Fleet Captain, Jim Black jimblack.marine@iinet.net.au. If you wish Jim can add you to his extended email list to inform you of coming activities so that you can join events, meet people, and get a taste of what we do. Hopefully after this you will want to become a member.
---
Membership
Membership is currently $75 for an individual and $85 for a family. Outport membership, for those living more than 100km from the centre of Perth, is $25. Membership is managed online via our membership portal TidyHQ. To join the OGA of WA the procedure is as follows:
Navigate to https://oga-wa.tidyhq.com/ in your browser and proceed to create an account (CONNECT button).
In this process you will receive an e-mail requesting you to set a password and enter some basic personal details. Respond to this e-mail which will prompt you to return to the OGA portal in the TidyHQ website and login.
After login go directly to the "Memberships" tab and proceed to complete your details including credit card details for payment of the current membership fee. There are two membership options, Individual or Family membership.
Please also complete all relevant information including boat ownership details, and whether you hold RST and VHF licences.
Welcome to the OGA of WA!
---
Office Bearers